In association with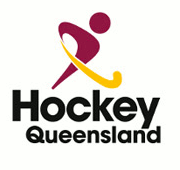 Hockey - The Game for All!
Women's Masters Draw & Results - Day 2
Weather
---
What's on ...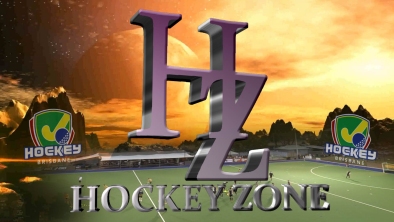 Find out here!
---
QueenslandHockeyInfo
Australia
Tel: +61 4 0987 3916
Activity
---
Dear visitor,
QHi doesn't normally include Masters Tournaments. However, I was asked to provide for this tournament by several people either associated and/or employed by HQ, with the assurance that there would be one or more volunteers available at the tournament to either post the results themselves, or to send them to QHi for posting. I agreed to this, then spending some time to display the draw and to create the points tables within QHi. Unfortunately the assistance throughout the daytime from voluteers has not materialised. Late Friday night I received the scorebook after all matches had finished for the day. (thank you) Today (it's Sat 2pm) nothing more has been done or received.
I cannot make up the results!
Any responsible person at a tournament with a Gmail account and access to a PC and the Internet can volunteer to post tournament results. If anyone feels strongly that the results should be published throughout tournaments, as I and others do, then please take the time to leave your comment to that effect here, or send an email to HQ. The results and outcomes of tournaments belong to all - not just tournament officials!
Kim
---
Please sign our guest book with a short comment. Click the "Comments" link top of this page!
---
<< Draw & Results Day 1 Prev -[]- Next Draw & Results Day 3 >>