In association with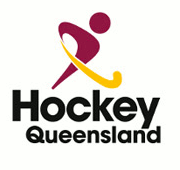 Hockey - The Game for All!
Women's Masters Draw & Results - Day 3
Weather
---
What's on ...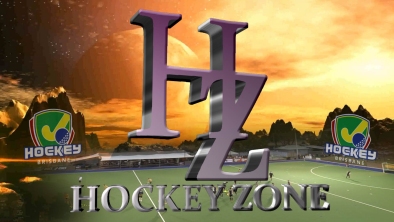 Find out here!
---
QueenslandHockeyInfo
Australia
Tel: +61 4 0987 3916
Activity
---
Dear visitor,
QHi apoligises! We have not had the cooperation and support of volunteers as promised. QHi is a privately owned and operated Website that endeavours to provide 'live' results from HQ State Championship events. This is our fifth year. In order for this to be realised, HQ and local Association volunteers are required to cooperate by either posting and/or sending match results throughout the tournament.
This has clearly not occured during this tournament. QHi cannot guess the results! It is both disappointing and frustrating.
Having the best part of 4,000 'clicks' to the site over the weekend, many visitors must also be frustrated. QHi urges everyone who feels the same disappointment and/or frustration as we do to either post a comment here or to email Hockey Queensland.
Cheers,
Kim
---
Please sign our guest book with a short comment. Click the "Comments" link top of this page!
---
<< Draw & Results Day 2 Prev -[]- Next Points Tables Div 1 & 2 >>