In association with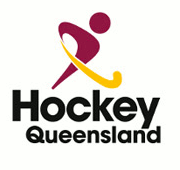 Hockey - The Game for All!
Tournament Outline
What's on ...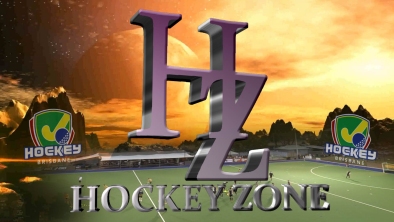 Find out here!
---
QueenslandHockeyInfo
Australia
Tel: +61 4 0987 3916
Activity
How are we doing? Leave a comment!
---
The final day of this year's POLIGRAS SUPER LEAGUE will be live streamed by Hockey Zone
and broadcast on TV the week after. Make sure you tell your friends and family to tune in!
To view the matches LIVE go to HOCKEYZONE.ORG.AU and click on the LIVESTREAM LOGO to find the links.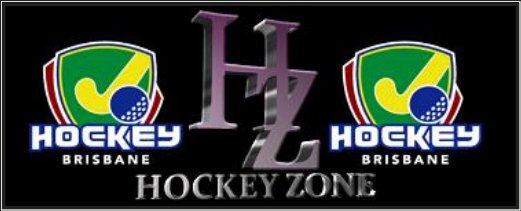 Watch the Livestreams!
---
<< Welcome Messages Prev -[]- Next Officials & Staff >>