In association with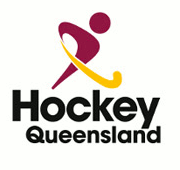 Hockey - The Game for All!
Championship Outline
Weather
---
Don't forget to watch
HOCKEY ZONE !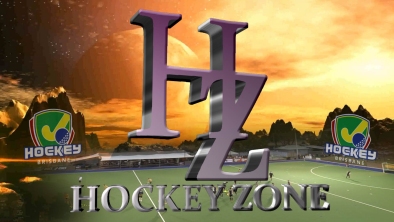 >> Livestream - here!
>> YouTube Clips - 2017!
---
QueenslandHockeyInfo
Australia
Tel: +61 4 0987 3916
Activity
Players and team officials are reminded that they should always refer to the official documentation, draws and results that are published at the Championship venue by the tournament officials.
---
The Results!
Due to my recent absence from Brisbane and the timing of this tournament it has been difficult for me to find the time to include this age group in QHi. I am endeavouring to catch up - I'll see how I go!
Why not leave a comment in the QHi Guestbook.
---
Have you seen the latest Just Hockey catalogue?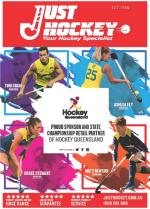 No? Then visit the
JH Website !
---
<< Warwick Mayor Prev -[]- Next Day 1 - Draw & Results >>