In association with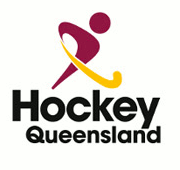 Hockey - The Game for All!
U13 Boys' Points Tables
Important Notes
Scroll down to see all three tables.
Read the results in these tables from left to right.
Locate your team in the left hand column.
Scan across for each result as it lines up with the opposition teams across the top.
For each match the scores are shown "for" and "against" (left to right) with the "points" below.
The "for" and "against" and "points" are then summarised for each team in columns on the right hand end.
The position column will be completed when all "pool" matches have concluded.
---
QueenslandHockeyInfo
Australia
Tel: +61 4 0987 3916
Activity