In association with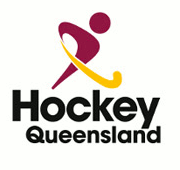 Hockey - The Game for All!
2012 Super League Points Tables
Don't forget to watch
HOCKEY ZONE !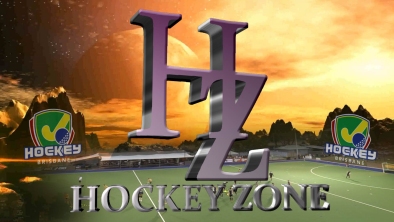 >> Livestream - here!
>> YouTube Clips - 2017!
---
---

---
---
---
---
QueenslandHockeyInfo
Australia
Tel: +61 4 0987 3916
Activity
Note: The above 2012 data has been converted from EditGrid to Excel then to Google, hopefully without errors. Kim
Puzzled? Some people have difficulty reading these types of tables. Perhaps the easiest way to approach them is to remember to always read from left to right and only use the top line of headings to cross reference who the opposing team is.
Therefore for any given team in the left hand column, when you work across from left to right there are three values in each box. The first value in each box is the score for the team in the left hand column, the second is the score is for the corresponding team in the top line. The third value (underneath) represents the points that this result has earned the team (the left hand column team).
GF = goals for; GA = goals against; GD = goal difference (GF minus GA); PTS = points total; POS = position.
Points are allocated as: 3 for a win; 2 for a draw; 0 for a loss.
The majority of the results have been emailed through to QHi a short time after each match by Vicki Warren. Thanks Vicki!
---
<< Draw & Results Prev -[]- Next Finals Results >>