In association with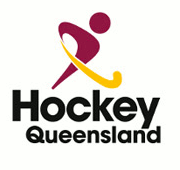 Hockey - The Game for All!
X-Over Matches
---
---

---
Don't forget to watch
HOCKEY ZONE !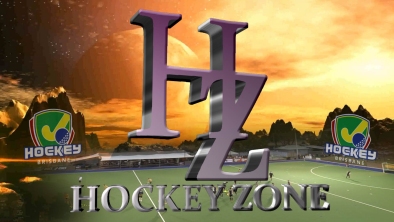 >> Livestream - here!
>> YouTube Clips - 2017!
---
---
QueenslandHockeyInfo
Australia
Tel: +61 4 0987 3916
Activity
X-Over Matches
Note: Due to the prevailing weather conditions and the deterioration of the grass fields, matches have been moved to the turf field and match times altered. Therefore the fields and match times shown here are not likely to be accurate and should not be relied upon by those players and officials attending matches.
Division 1
Division 2
---
<< Points Tables Div 2 Prev -[]- Next Classification & Finals >>