In association with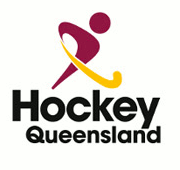 Hockey - The Game for All!
Progressive Points Tables
Some matches will be
live streamed!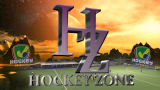 Click to visit Hockey Zone
for details.

---
Have you seen the latest Just Hockey catalogue?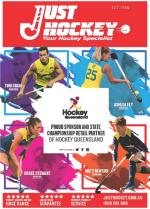 No? Then visit the
JH Website !
---
QueenslandHockeyInfo
Australia
Tel: +61 4 0987 3916
Activity
Note: While we try our best to be accurate with these results occasional errors may occur. From time to time these tables will be checked against the official results and any corrections made on this site will be shown in red.
---
<< Draw & Rslts Mon 10 Jun Prev -[]- Next Final Placings >>