In association with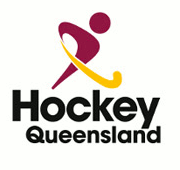 Hockey - The Game for All!
Draw & Results - Day 5
Apology from QHi
We have been unable to secure the assistance of a Sunshine Coast local both capable and willing to post results throughout this Tournament. Please refer to the Comments page to see what others thought.
---
QueenslandHockeyInfo
Australia
Tel: +61 4 0987 3916
Activity