In association with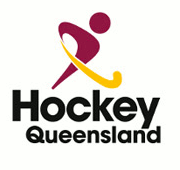 Hockey - The Game for All!
Draw & Results - Day 1
The Results!
The results of this Tournament are being posted throughout by Margret Mantell, President of Ipswich HA.
Why not let Margret know how she is doing by sending her a "thank you" email or commenting in the QHi Guestbook.
---
QueenslandHockeyInfo
Australia
Tel: +61 4 0987 3916
Activity