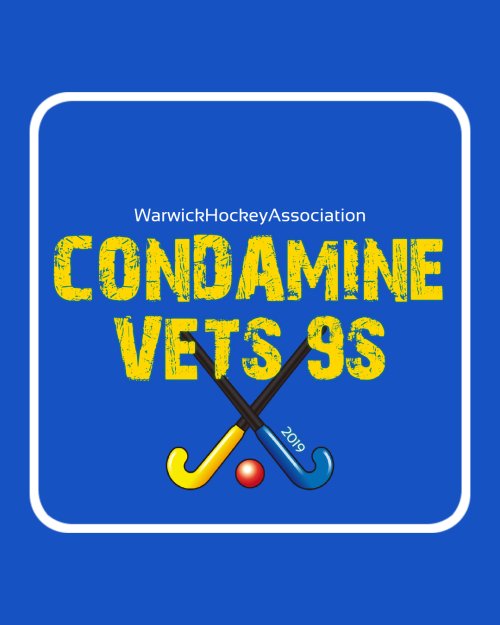 Warwick Hockey Association is hosting its Annual Masters/Vets 9s carnival Friday 15th - Sunday 15th of February 2019. It is always a great weekend and one of Warwick's big events for the year. The Association appreciates the ongoing support of past attending Teams and interested Associations.
Nominations are due one week before the carnival. View/download a Nomination Form via this link or this link.
Please note there is a Broncos pre season game at the league fields next door us on the Saturday night so book accommodation asap.
All queries should be directed to Angela Groves, WHA Participation Director & Rep Coordinator, phone 0407 021 450.
Last changed: Dec 13 2018 at 2:11 PM