Welcome to 2020!
Zone Hockey has had to be abandoned for 2020 due to the impact of the COVID-19 Pandemic.
We hope to be back in 2021 with a full program.
Kim
October 2020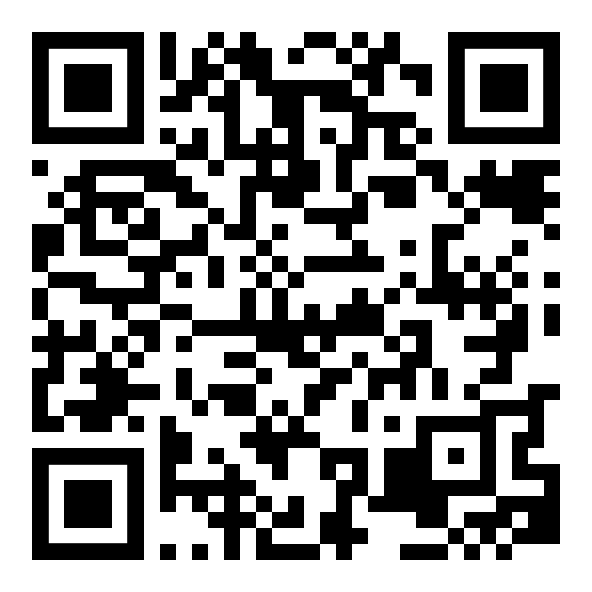 Toowoomba Hockey Association is hosting an Under 15 Boys' and Girls' Invitational Carnival. Both Association and Club Teams have entered from across the State, from Mackay to Tweed. Tap the link in the menu!
Your friends can scan this QR Code directly from the screen of your phone, tablet or PC so they too can browse to the SQZone Website and view the draw and the results of the tournament.