Hello to All Centres
Just a reminder that the Annual General Meeting of the Southern Cross Coulter Shield Committee is scheduled for:
SUNDAY 30 OCTOBER – 10 am via Zoom. Details to be emailed to Association Secretaries one week prior to meeting.
Can all centres please arrange for a representative to link into this meeting. There have been notable absences of some centres for not having any representatives at these meetings.
Please also look at dates to hold all the tournaments in 2023 and which age group you would like to host as well as any agenda items.
If these can be sent through no later Friday 21 October. Thanks
Thanks to all the host centres for a fabulous season in running all the tournament age groups.
Kind regards,
Pauline Alchin
Secretary – Southern Cross Coulter Shield Committee
Southern Cross/ Coulter Shield Co-Ordinator – Ipswich Hockey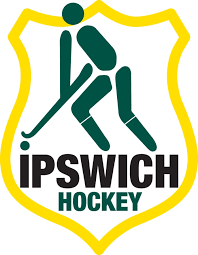 Last changed: 04/10/2022 at 11:58 AM
Back to Overview